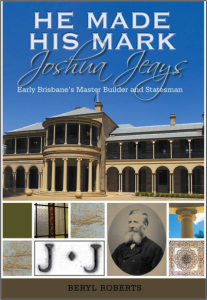 Book Design and Publishing
This family history project involved liaising and negotiating with printers, publishers, writers, editors as well as key family members who initiated and took responsibility for the project.
Graphic design
We designed the cover and  the layouts of all pages, edited images, photographs and charts and tables, then produced the final art for printing.
Have a look or even read the book (warning: large file 11.9 Mb)
Key thoughts
Grace allows us to serenely walk through life and sleep well at night.